Reporting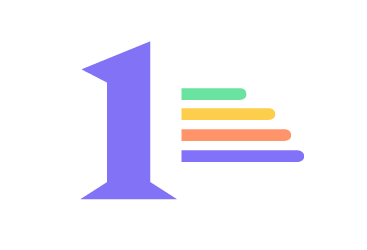 Campaign Analysis
Forget about calculations, don't spend time getting to know the results, just have a look at them, and quickly analyze your performance to optimize your strategy. Analyze the campaigns separately or according to a date range. Get to know the number of likes and comments obtained, the number of followers reached as well as the engagement rate and Earned Media Value generated.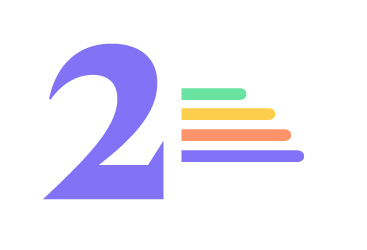 Influencers' performance
Track the performance of the content creators individually and get an idea of who are the best ones for your brand. Get to know their average engagement rate as well as the one from the publication for your brand. Spot the ones with the best results to make them ambassadors!