External Search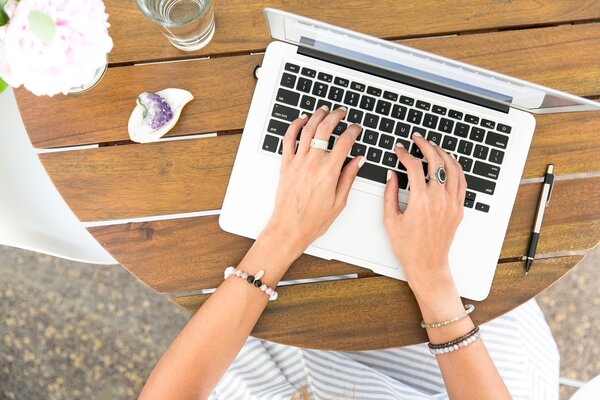 Search for influencers
With External Search, you have access to thousands of influencer profiles on different social networks (Instagram, YouTube, Pinterest, Blog, TikTok...), which you can then filter according to your needs:
- Choose your influencers based on their number of followers, the size of their community;
- Filter by hashtag and keyword and select a specific set of characteristics to segment the profiles;
- Determine the geographic area (country, region, city) you are interested in.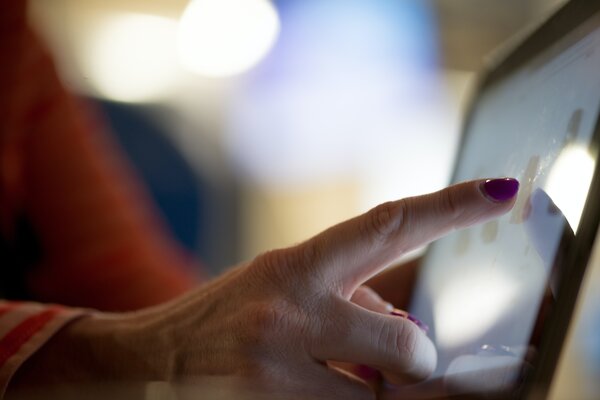 Select the profiles best suited for you
You have found your one-in-a-million profiles ? Great, now all you have to do is click to invite him or her to collaborate with you. Launch your influencer marketing campaigns in just a few clicks, and turn these ambassadors into true ambassadors of your brand!