How to launch your first influencer marketing or consumer review campaign with Hivency?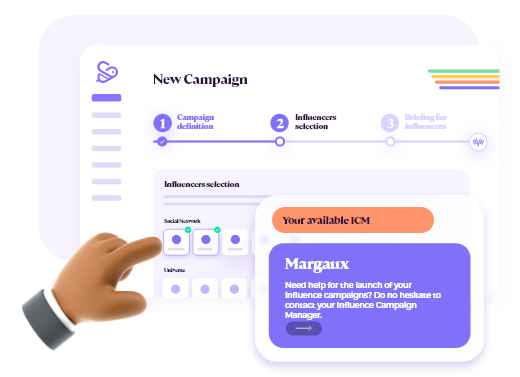 Campaign creation
Choose the product or service to promote and define the key objective of your campaign. You can also set up specific actions according to your needs (contest...).
Matching among hundreds of thousands of influencers and consumers
Our platform offers you the profiles of over 400,000 influencers and consumers. Trust our matching algorithm, which will put forward the influencers most suited to your needs. Discover also the composition of the selected influencers' profiles (engagement rate, audience, presence of fictitious profiles...).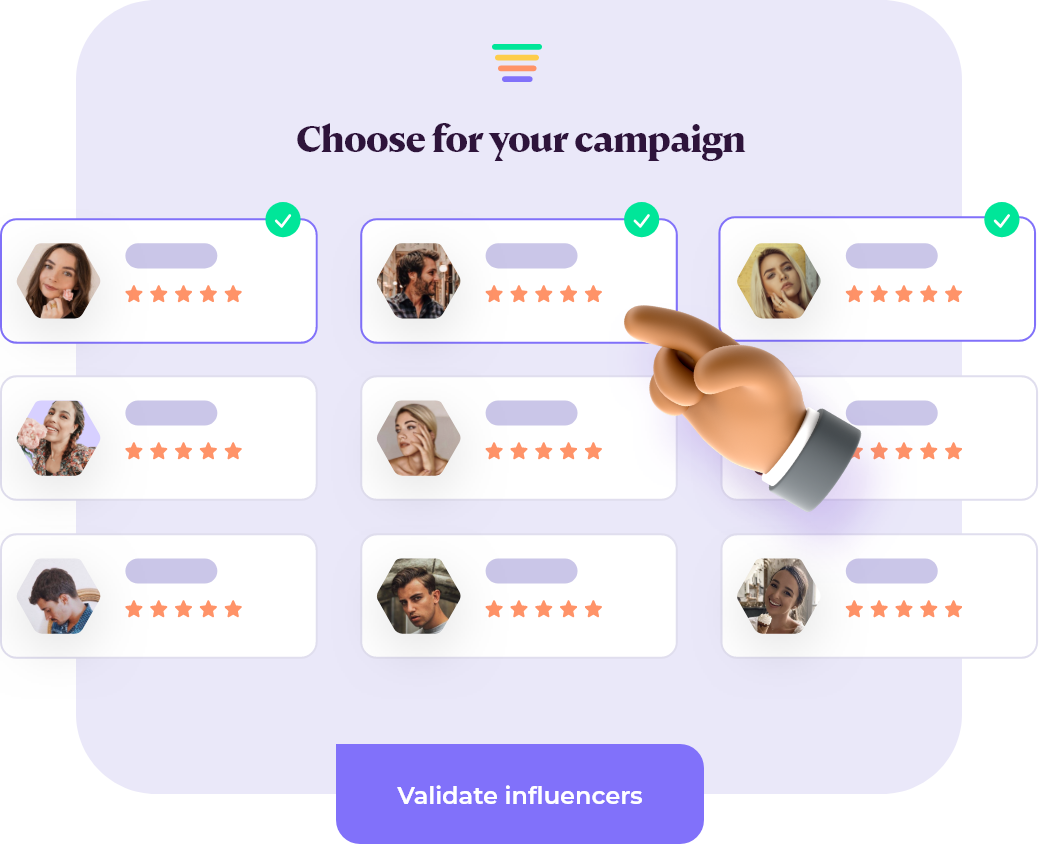 Selection of the content creators for your campaign on the platform
Use filters so that only influencers who meet your criteria can apply to your campaigns. Once these influencers are selected, your collaboration with them can begin!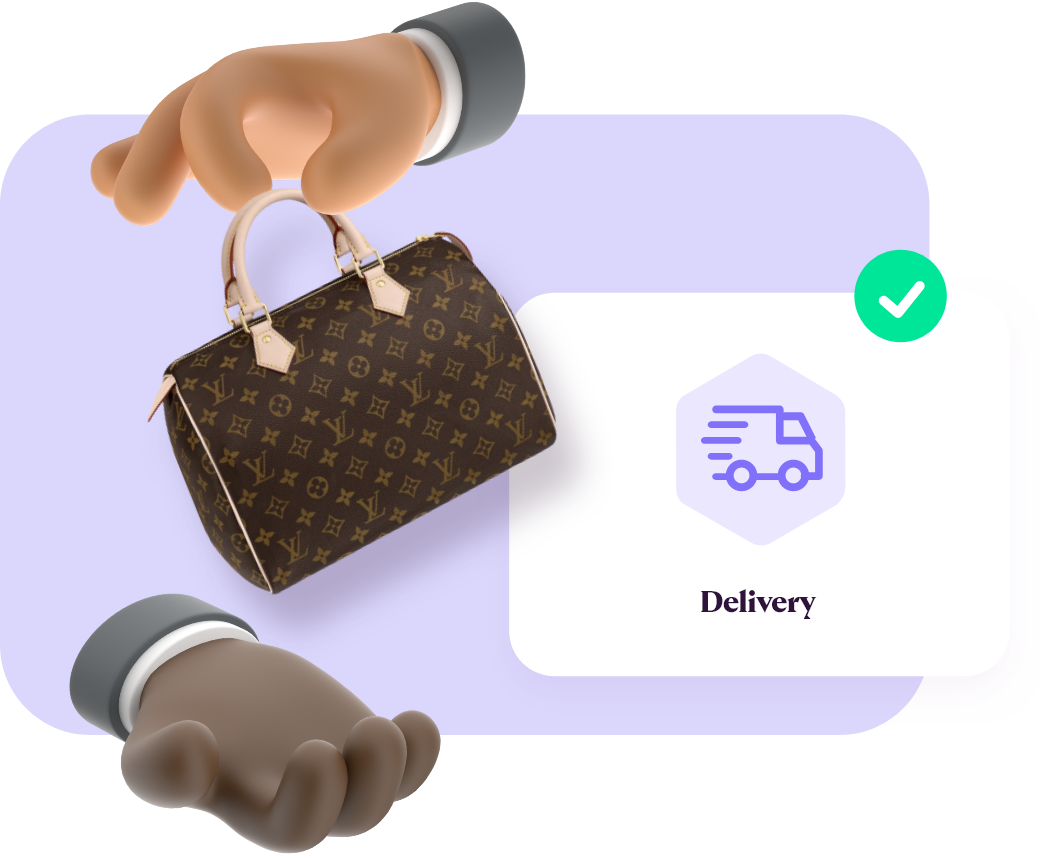 Product delivery
With our logistics option, everything is taken care of! Our partners ensure the delivery of your products to the influencers, which makes your collaboration much more fluid.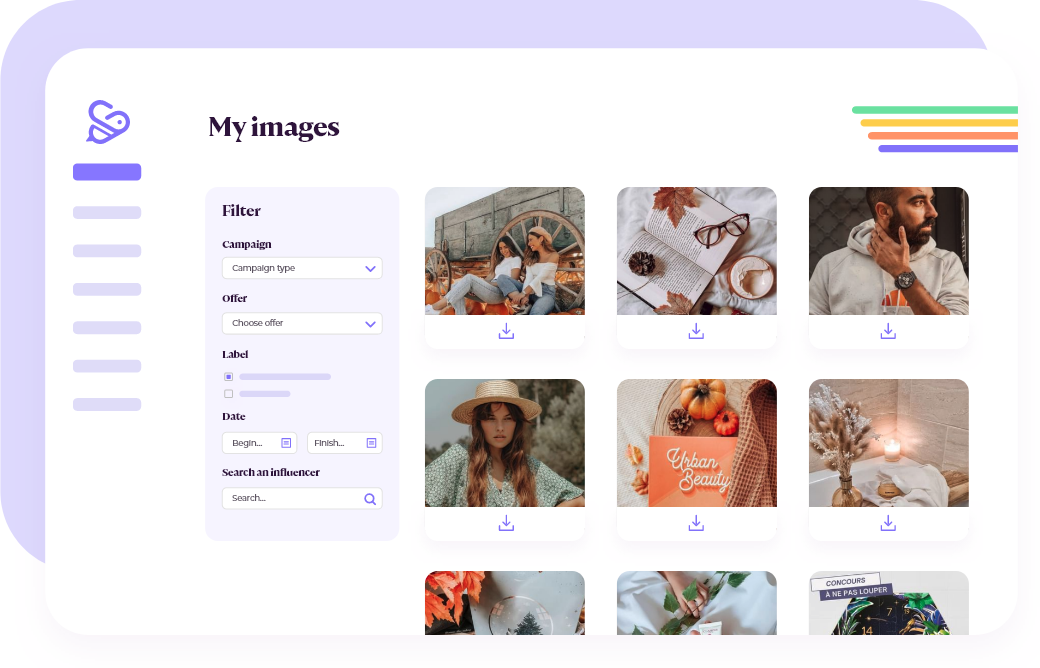 Content creators' publications and download of your UGC
Engaged consumers, nano- and micro-influencers generally write quality content and share their authentic opinions about brands. Reuse their publications on your own communication supports!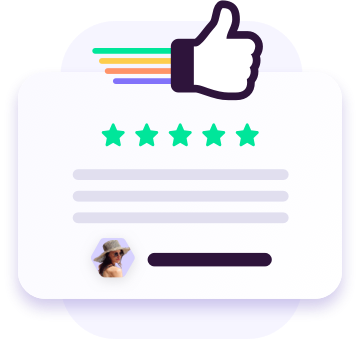 Go further with consumer reviews
Collect customer reviews quickly and easily, whether it's on your e-commerce site or on your partners' sites. With Ratings & Reviews, collect authentic, well-crafted and consistent customer reviews.
Build customer loyalty and turn them into customers and ambassadors!