How does our influencer platform work?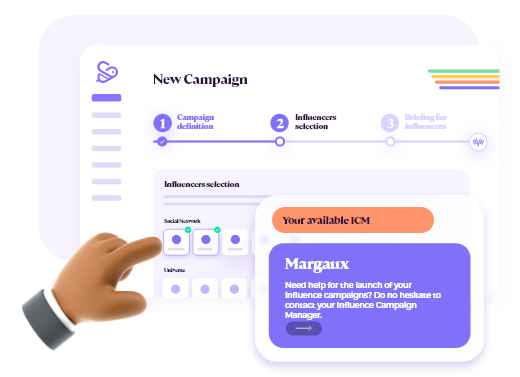 Campaign creation
With the help of our experts, you will think about the best strategy and the key objective of your campaign. This will also be the time to think about the actions to be implemented during this campaign. (example: a giveaway).
Matching with micro-influencers
Our influence solution allows you to get in touch with influencers thanks to a matching system that uses machine learning and the characteristics of the influencers' profile to generate matches. This same system allows you to access metrics that reveal the composition of influencer profiles (engagement rate, audience, presence of fictitious profiles)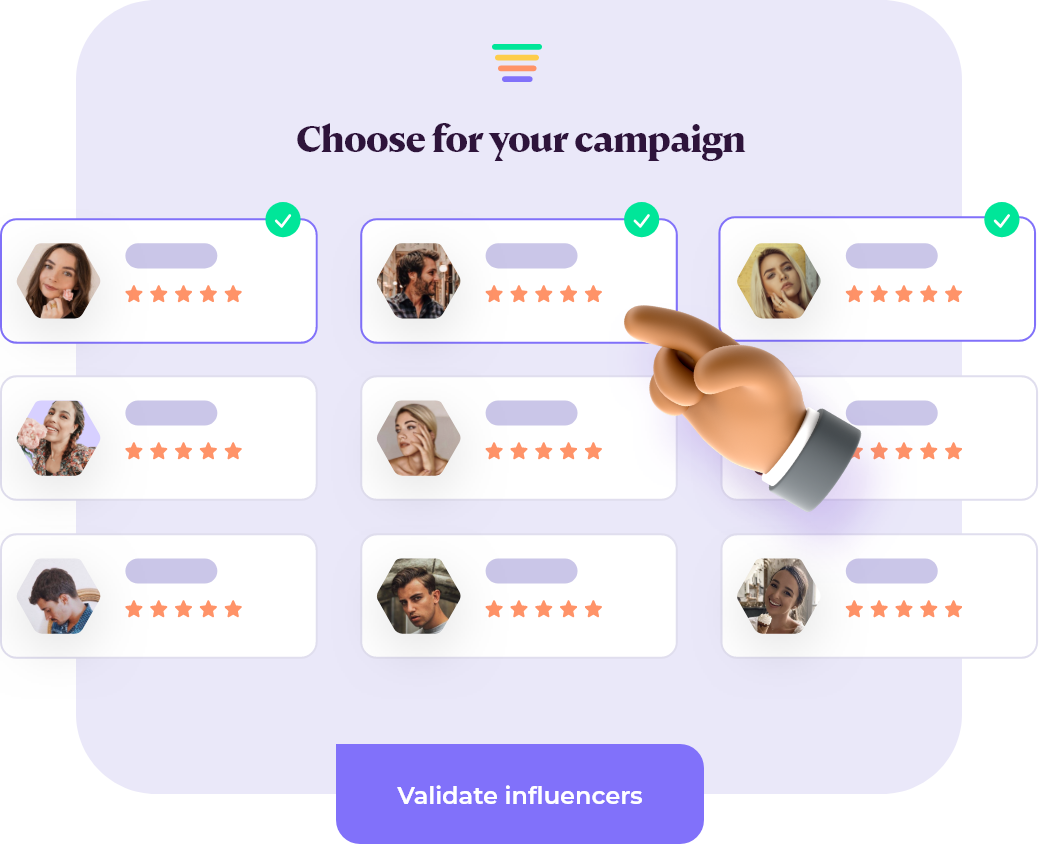 Selection of the content creators for your campaign on the platform
Once you have identified the influencers that best match your brand, it's time to create your brief and collaborate with them.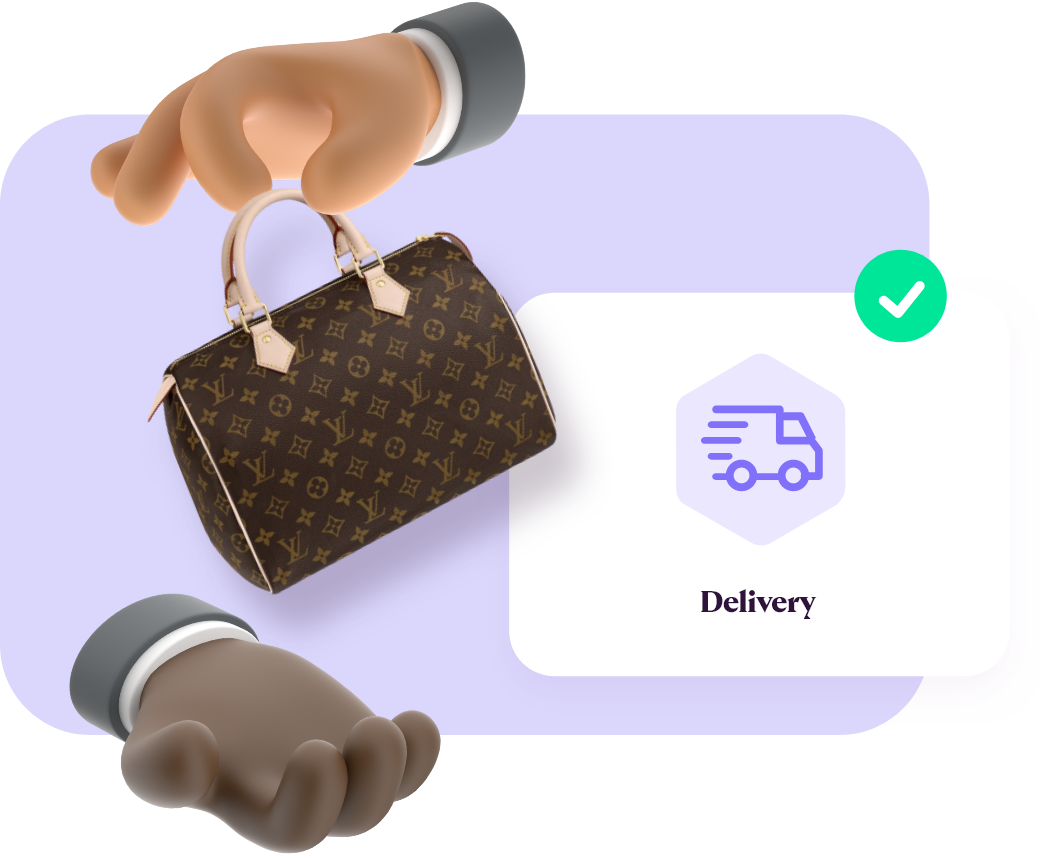 Product delivery
At Hivency, we take care of everything! Thanks to our logistics system, we help you deliver the products to the content creator.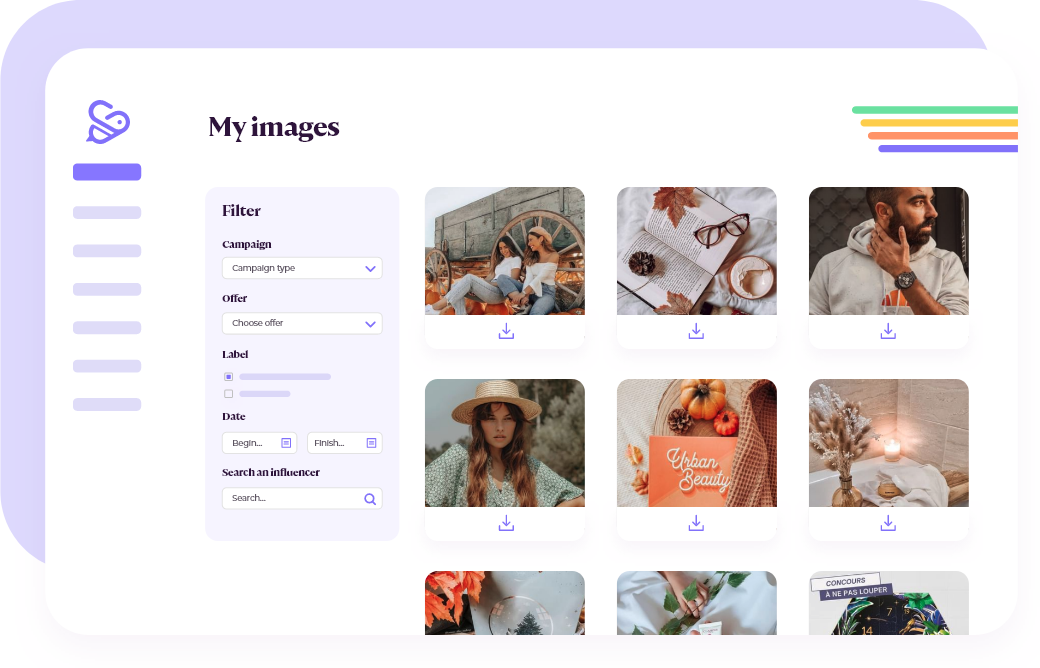 Content creators' publications and download of your UGC
One of the advantages of micro-influence marketing is that influencers will create original and authentic content on social networks. You will be able to reuse their publications for your own communication channels.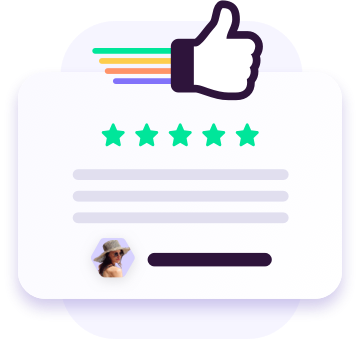 Analyze your data
Once the campaign has been launched, you need to monitor the results as you go along. Then it will be necessary to analyze the final results.