Our functionalities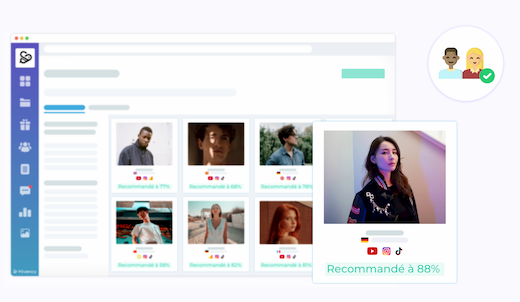 Smart Matching
Thanks to Hivency's Smart Matching, selecting the profiles that match your brand have never been easier. As soon as your campaign is created, you will receive automatic proposals of influencer profiles from our platform, that correspond to the universe and values of your brand.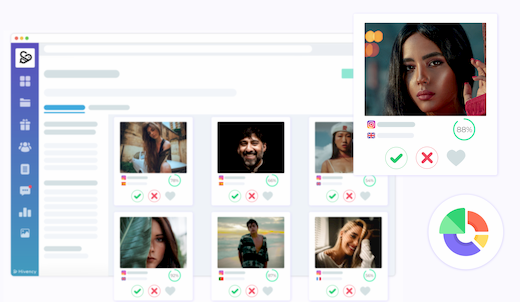 Fame Check
The online notoriety of the influencer is always checked before selection. There is no chance of collaborating with an influencer who has bought subscribers or has a false account. Its subscribers, views, engagement rate, and the quality of its audience are also analyzed.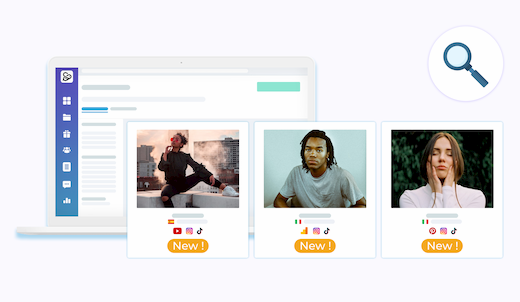 External Search
The external search set up on our tool will offer you the opportunity to access an (almost) unlimited profiles (micro-influencers, nano-influencers, and consumers) with which to collaborate.