Our functionalities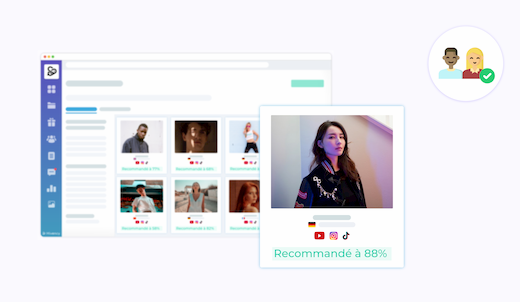 Smart Matching
With Hivency's smart matching you can select the best influencer profiles for your campaign. Receive lists with pre-filtered profiles that are similar to your audience without having to hunt for them.
Thanks to this functionality, you will be able to transform your influencers in brand ambassadors in the future.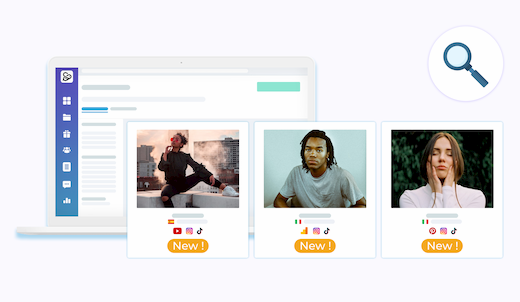 External Search
No more worrying about finding the right influencers and ambassadors. Our external searching tool allows us to find the profiles you need in just a few minutes, easily and directly on the platform.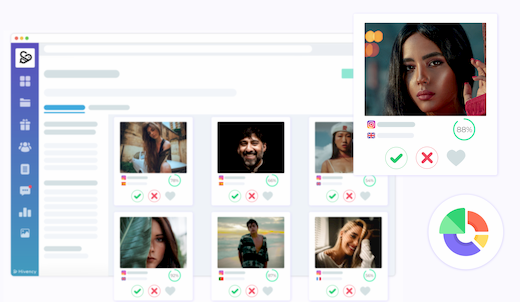 Fame Check
Fame Check was created by Hivency to verify the truthfulness of the influencer profiles in our platform. We can see if they've bought likes or followers, in which case, they won't be recommended for your campaign.